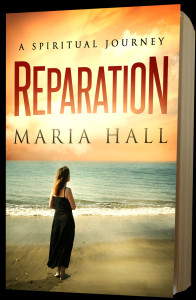 Welcome to my website.
Spend some time browsing through the menu items.
You can read the first chapter of my book under the menu item 'Chapter 1'. Click on the image to purchase the book if you enjoy the read.
If you do not have an e-reader, you can read it on your computer or mobile device by simply downloading the Kindle app (free of charge).
The Gallery contains a selection of photos pertinent to my book.
Please read the blog, share your comments in the space provided, or contact me directly by email – using my Contact page.
Thanks
Maria